AFFORDABLE WORKSPACE.
CENTRAL LOCATIONS.

AFFORDABLE
NOT CHEAP
Ever wondered what the deal is with all those empty buildings in Central London? So did we. By transforming disused space into affordable startup hubs, we're able to give unwanted buildings an end of life opportunity to breathe value one last time. We're meanwhile specialists meaning we can move fast and offer high quality workspace at a fraction of the price without compromising on quality.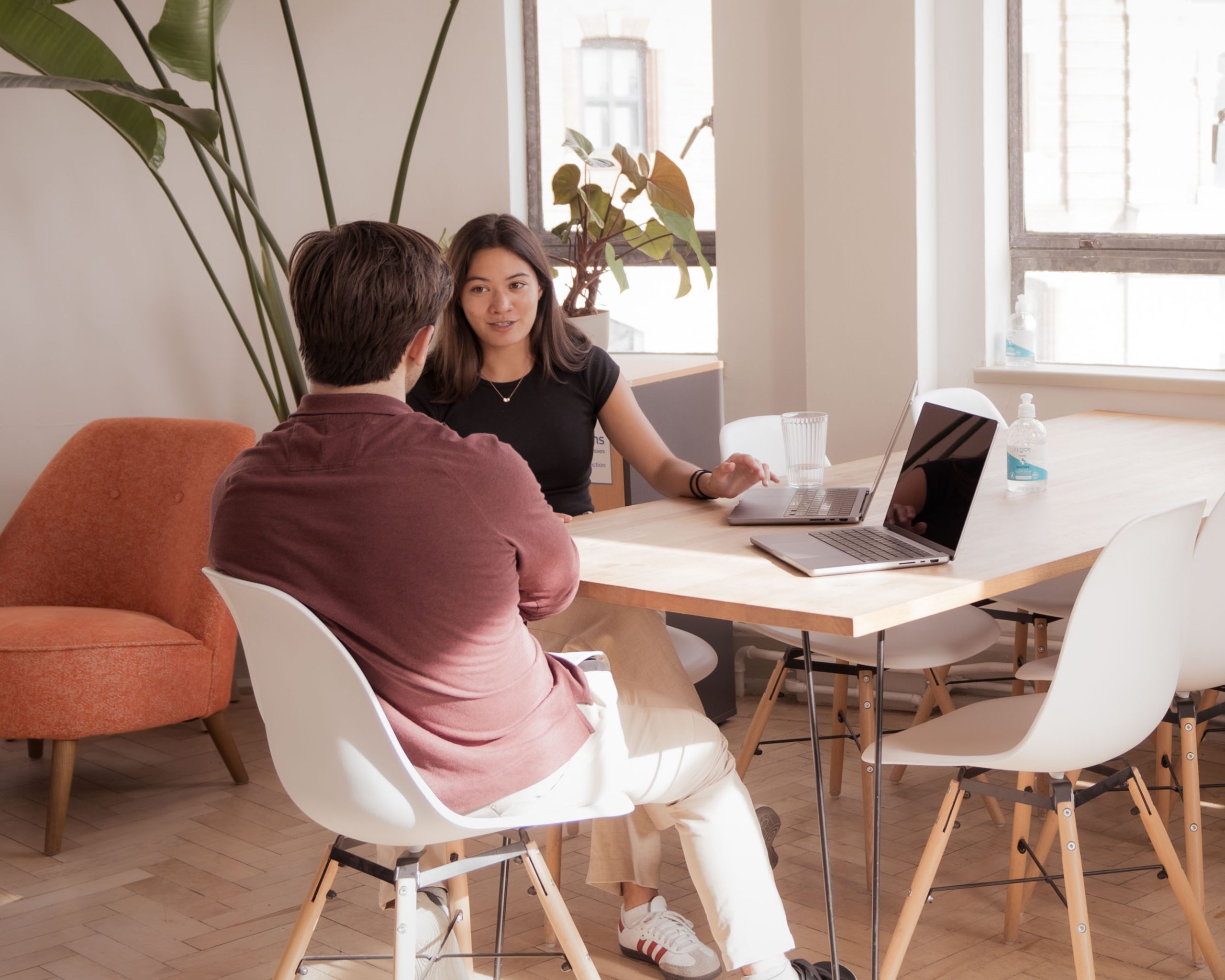 THE THINGS
YOU NEED
We focus on the important bits. Somewhere to work that looks and feels good without an unruly price tag. We offer hyper-flexible contracts, free meeting rooms for everyone, free event space, free coffee that you actually want to drink, spacious design-led communal areas with loads of real plants, made from real plants, community events for everyone, lightning-fast internet and most importantly, no hidden costs.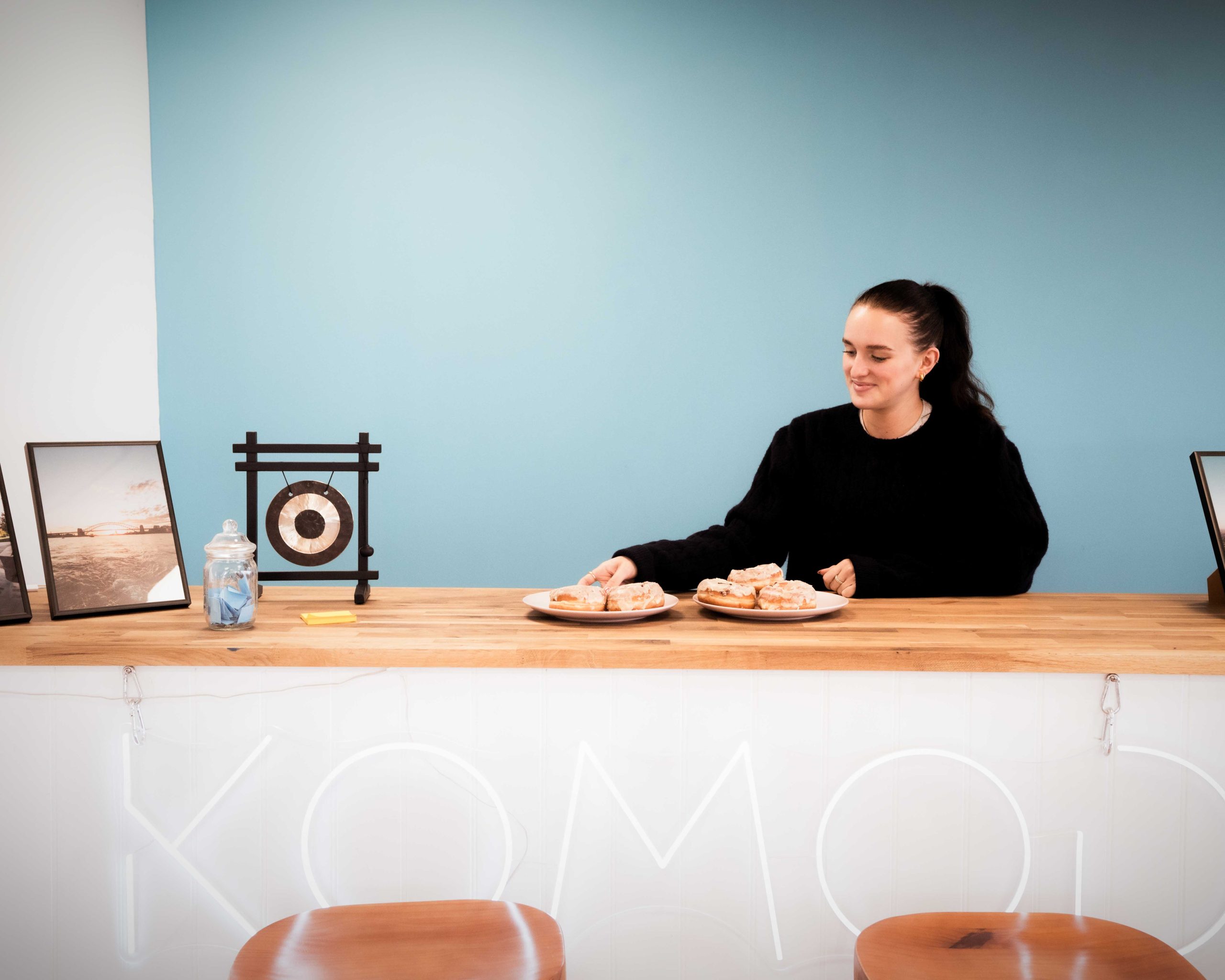 OFFICES LIKE
NEVER BEFORE
In many ways the office is the new off-site where collaborative areas and meeting rooms often take priority over conventional workstations. We design together with every team that joins, to build them the perfect next hive. Everyone at Sandbox gets an office they truly want to be in, not just for work but also to hang out in. If you don't believe us? Just ask our members…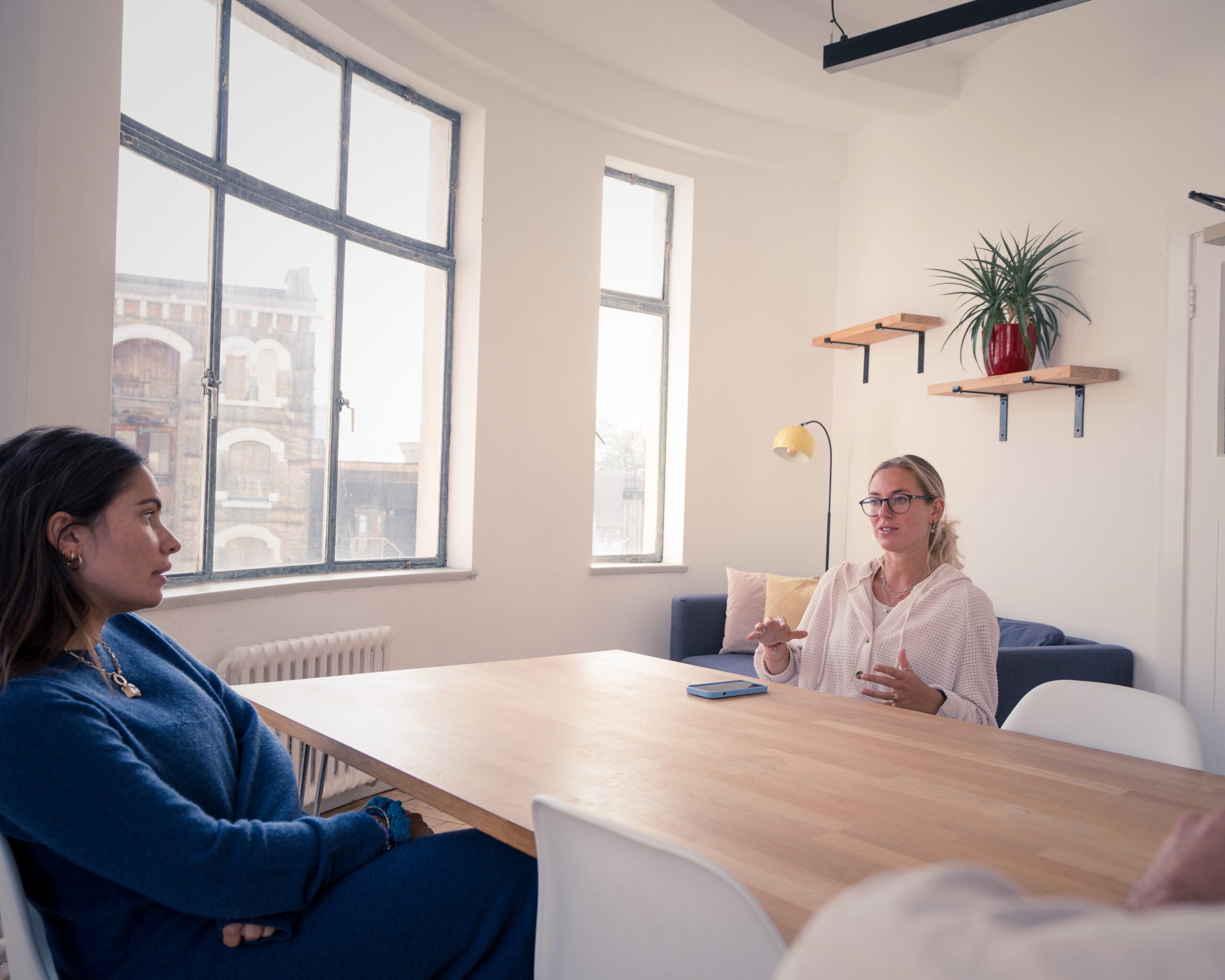 SANDBOX
BOROUGH
We're pretty obsessed with our scale-up space in Borough. Just a 4 minute walk from London Bridge station, this beautifully designed space with breathtaking original features and a secret roof terrace is probably our favourite Sandbox…. Don't tell the others. With free meeting rooms, lots of breakout space, oodles of natural light and a mini-gym, what more could you ask for? We have private offices available for 25-90+ persons.
FROM £300 PER DESK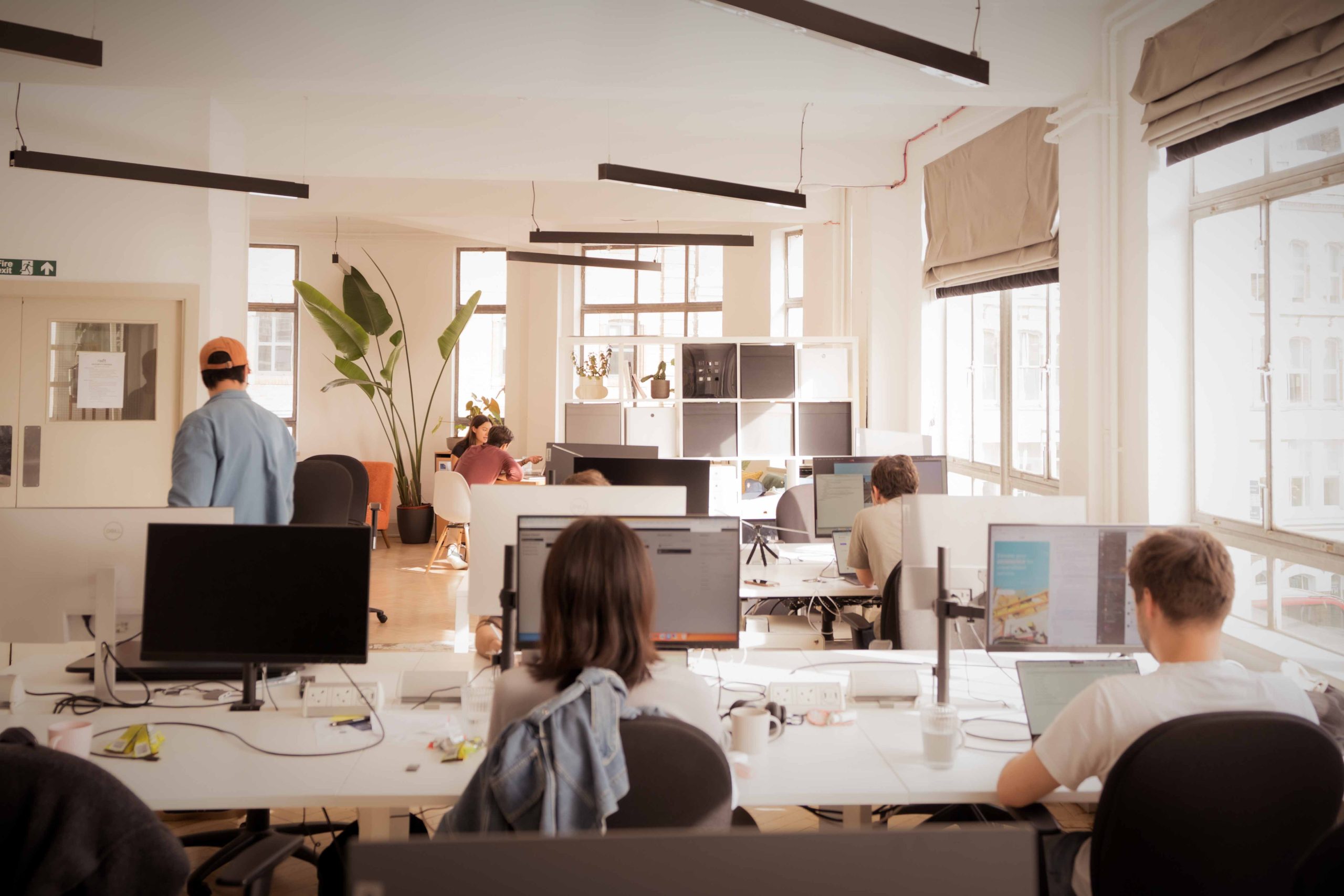 SANDBOX
LONDON BRIDGE
Sandbox Workspace, located on Bankside in the heart of central London offers a range of creative and startup spaces as well as artist studios. Our mission to convert an old empty corporate building into a local hub for entrepreneurs, SMEs, artists and charities alike, in order to generate buckets of social value, is complete. The site is located directly next to the River Thames in SE1 and boasts some of the most amazing views of the capital. The building is a short walk from Waterloo and London Bridge stations. We've got offices for 2-60+ persons.

FROM £250 PER DESK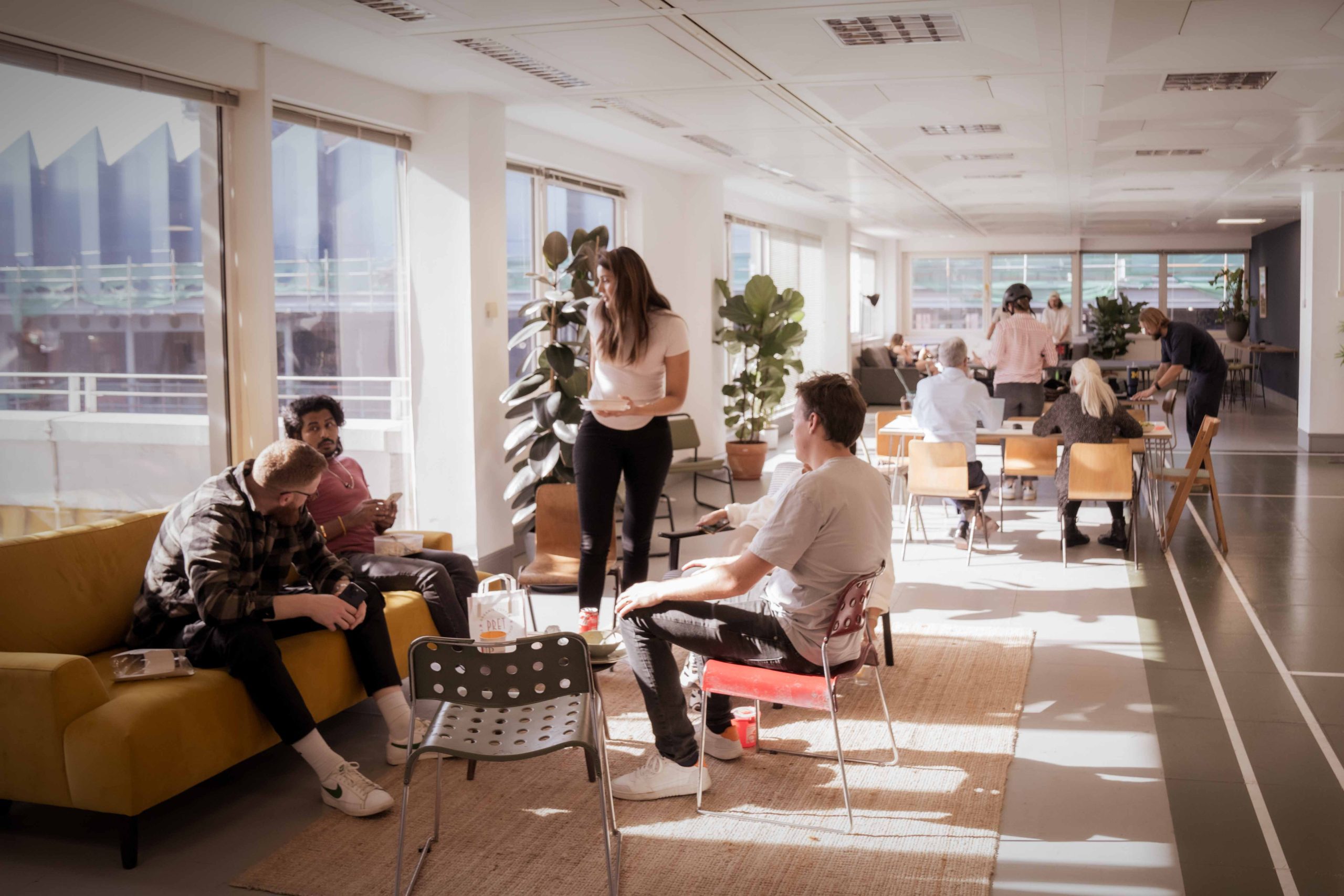 SANDBOX
CITY
We're proud to call Sandbox City our launchpad, bringing new life to a forgotten building in the heart of London and just 4 minutes walking from Liverpool St and Aldgate East stations. A unique design-led space with a south facing roof garden and a buzzy cafe reception serving coffee by day, cocktails by night. Offices and spaces available for 4-40+ persons.
FROM £250 PER DESK